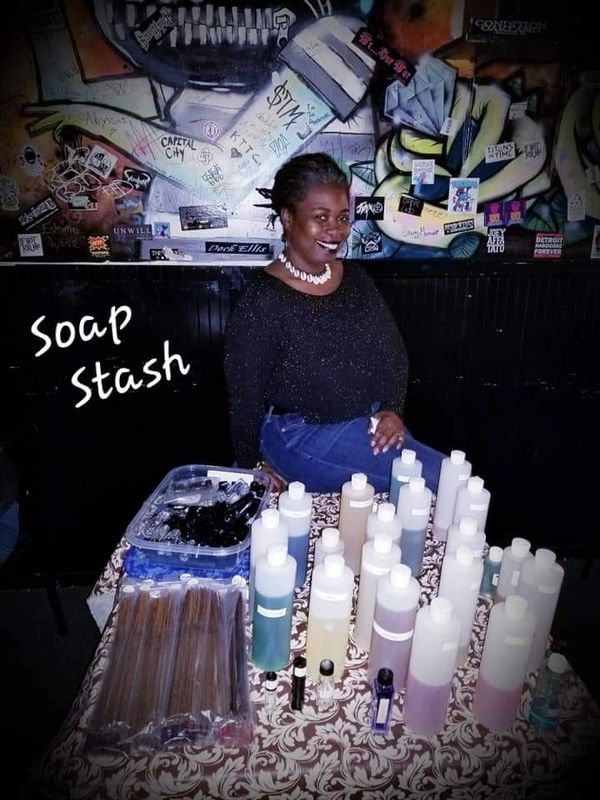 Soap Stash was founded in 2012, by a concerned mother who children developed severe skin allergies to common use bath and beauty products ( ex: body wash, bar soap, lotion, etc). The mother began to research alternatives and during the course of that research it was discovered that many of the products we commonly use contain such high levels of toxins, it could possibly cause internal harm to the liver, the female reproductive and respiratory systems. 
The question the arose; What is the Alternative?  
After much research the only alternative that made sense was to develop a line of all natural skincare products for all members of the family free from parabens, minerals, sulfates, and heavy synthetic perfumes and colognes.  
Soap Stash provides beautifully crafted artisan soaps, lotions, creamy body butters, and ultra cleansing and conditioning body washes. All of our products are sulfate free, paraben free,  and contain no phalphate or synthetically manufactured fragrances.
Our products are also safe for ALL skin types, and All ages!